Heres a great site that for these rainy days to keep you amped.
Gotta love how they divide into sections:
Saltwater,
Fresh water,
Instructional
Video of the week.
With so many bad surf and sup videos on youtube ....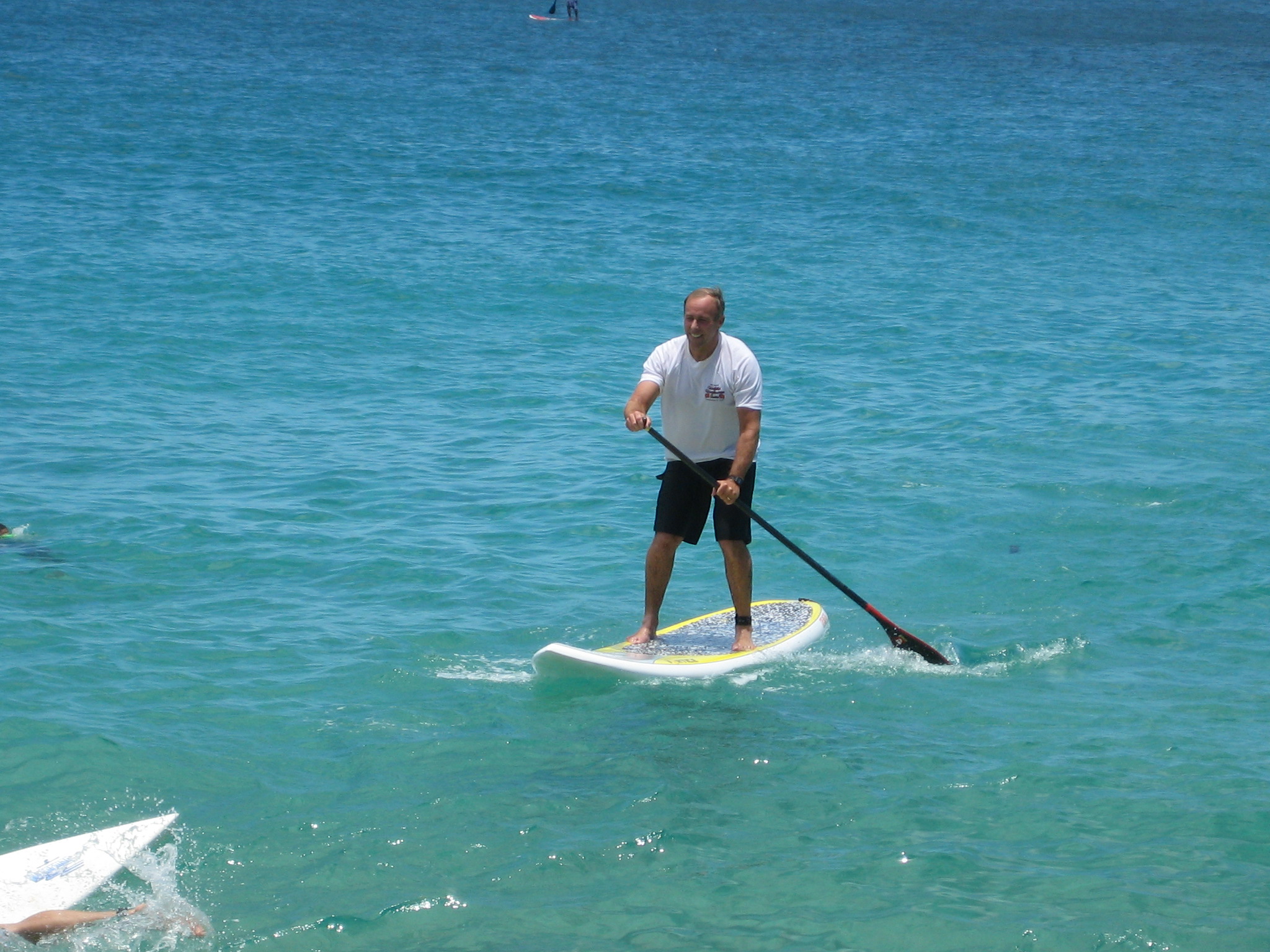 weeeee
you might as well let these guys filter the junk and get you the best sup footage you can find.
Also with so few "How to" SUP videos out there you will find this site worth a click or 10!!!!
ENJOY!!!